At last we have some idea what the new apartment house on Bowers Lane might look like: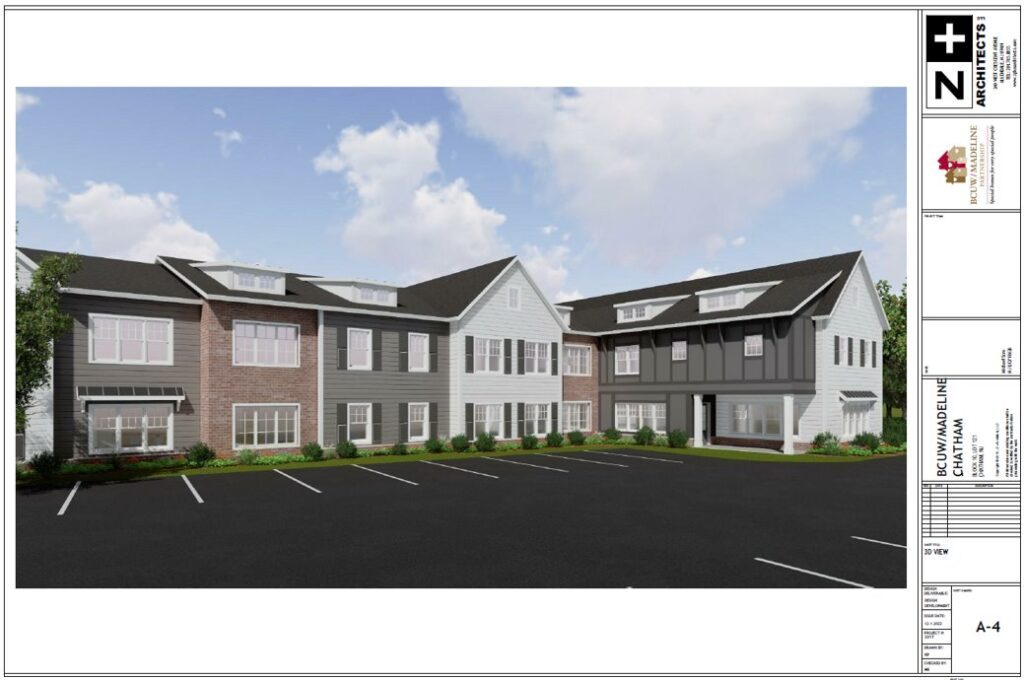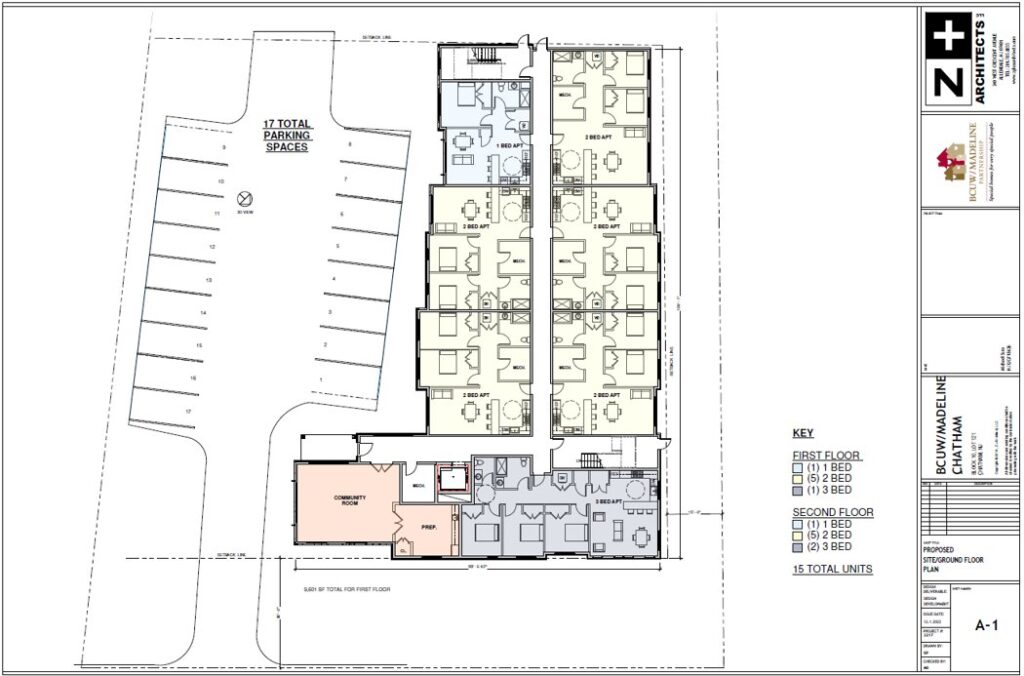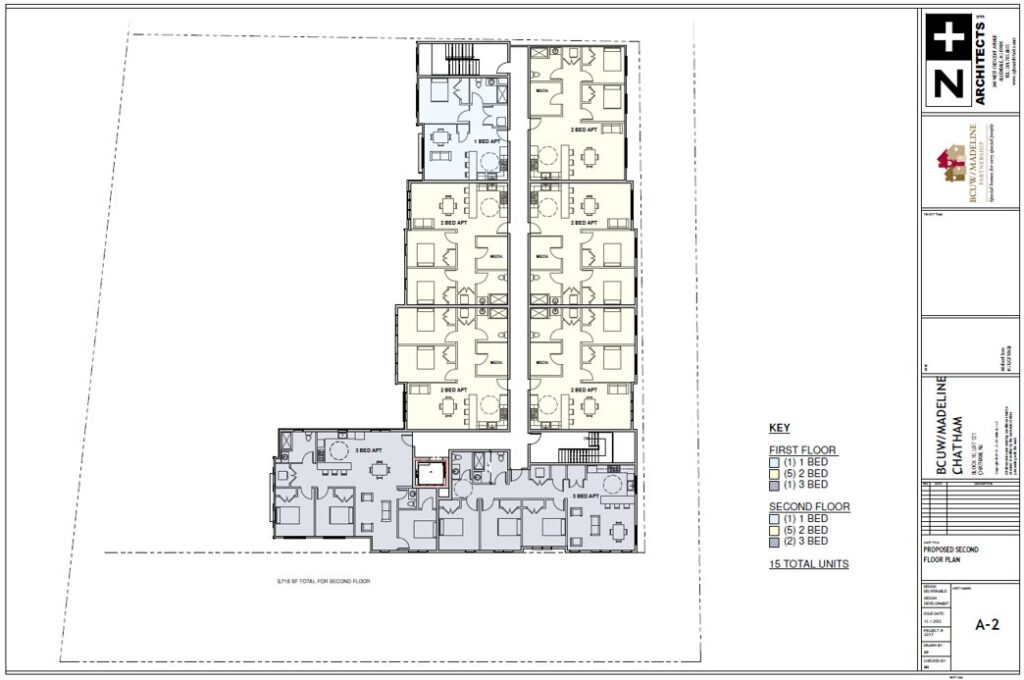 That's the tentative design presented by Tom Toronto of Bergen County's United Way and Mike Scro of Z Plus architects at a public meeting conducted by Borough planner Kendra Lelie last night at Borough Hall.
Of course, that United Way design is only the first step. Our planner has promised a collaborative decision-making process known as a "charette."
(Here's a definition: https://urban-regeneration.worldbank.org/node/40)
Assuming it's a real charette, we residents and taxpayers will have multiple opportunities to help choose the ultimate design.
Don't wail 'till the design goes to the Planning Board/Historic Preservation Commission. By that time it will be harder to make changes.
Start raising any questions or issues now, while there's still time to make a difference. For instance:
What will the place look like from Bowers Lane, or from the rest of Post Office Plaza?
Will the route along the south side of the Annex – from our public parking lot to Bowers Lane – still be a road, or only an alley?
Where will the new residents park their bikes and scooters?
Will the requisite electric charging station take up another? Will non-residents be allowed to use the later?
You can start by reviewing our planner's Power Point: https://onedrive.live.com/edit.aspx?resid=B17AECD7AF3011DE!591&ithint=file%2cpptx
For a more detailed explanation of the proposed design and the process, check out this short video of the meeting:
Here's how the Tap described the presentation:
https://outlook.live.com/mail/0/inbox/id/AQMkADAwATIwMTAwAC0wMmFmLWFmNDctMDACLTAwCgBGAAADm2aEtb9zqkivM9bdxIhNiQcAvxBBvbpmYUeDFmvpbvi7CgAAAgEMAAAAvxBBvbpmYUeDFmvpbvi7CgAF%2BLOYfQAAAA%3D%3D