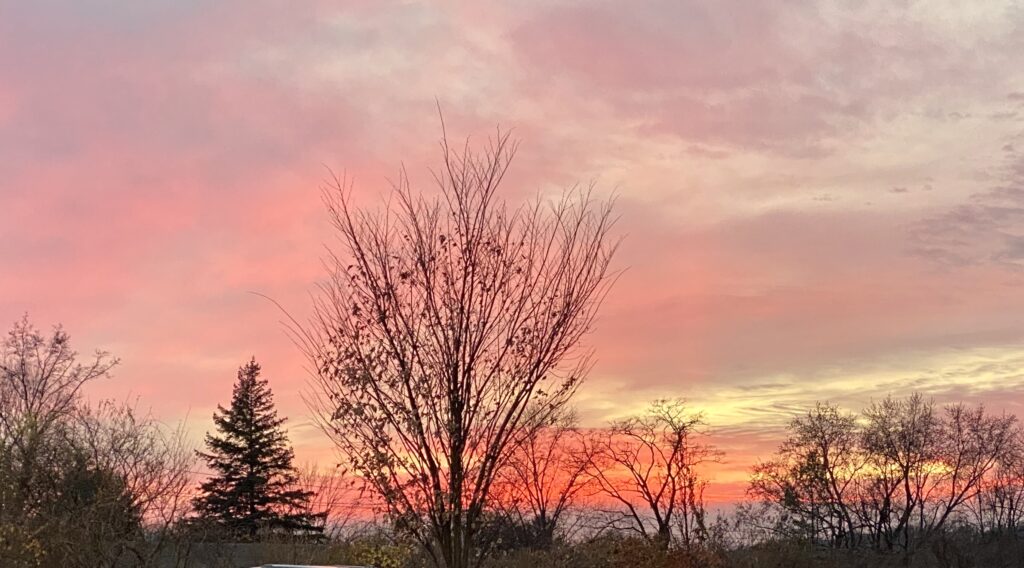 This Monday, the Borough Council will vote to change the Plan for Post Office Plaza such that it will probably be forced to wipe out our free, public parking lot and build a 100+ unit rental apartment project with a multilevel garage.
Our Mayor says that project "sucks," but he cannot stop it without your help.
Show the Mayor you support his efforts to stop the overdevelopment of Post Office Plaza. Come to the meeting of the Mayor & Borough Council, 7:30 PM, Monday, 13 December 2021, Borough Hall, 54 Fairmount Avenue, upper level.
Check out the agenda: https://d3n9y02raazwpg.cloudfront.net/chathamborough/ef5b76d9-4ac1-11eb-920e-0050569183fa-e1abdc78-5a39-4c90-9587-5dd3be7cd0a4-1639086806.pdf