Yes, we must build a 15-unit apartment house at Post Office Plaza.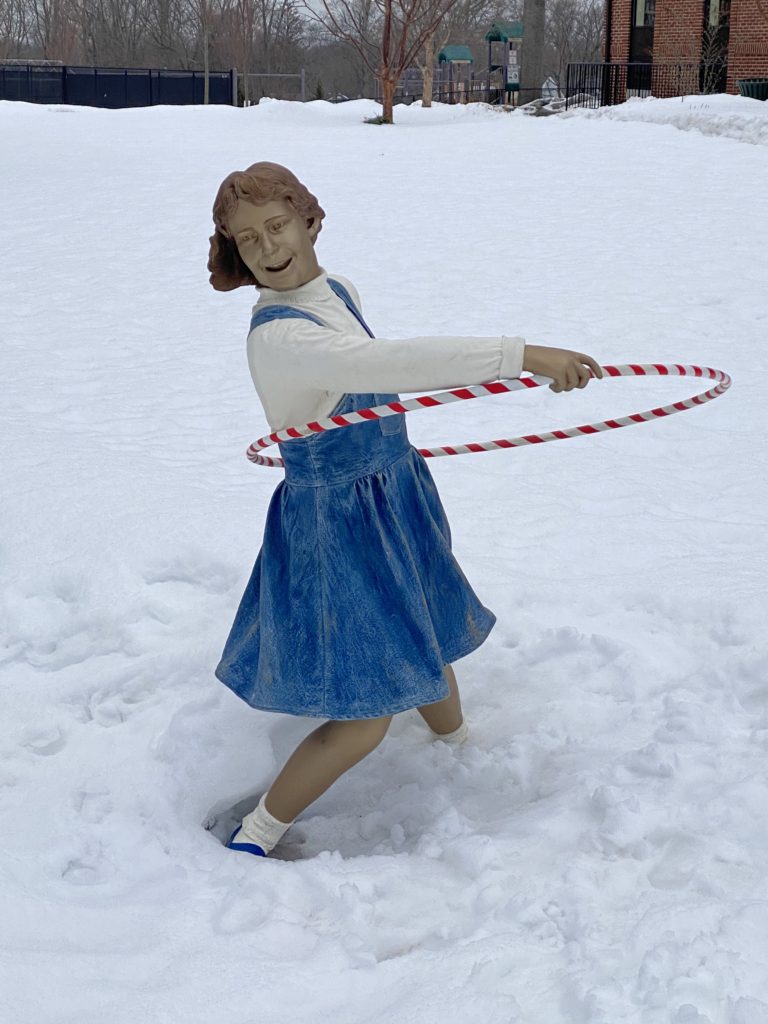 But exactly what it will look like is up to us. Borough planner Kendra Lelie has promised a so-called "charette" process, in which all stakeholders work together to determine the outcome.
https://www.sandiego.gov/sites/default/files/gvchardesc081110.pdf
Care to see some options for Post Office Plaza? Ask questions? Maybe give your opinion?
Come to Borough Hall, 54 Fairmount Avenue this Tuesday, December 6 at 7:00 pm.
https://www.chathamborough.org/component/dpcalendar/event/3917
What do you think of the proposal?: